470-444-4280
Telehealth Mental Health And Addiction Treatment For Roswell
As a way of making our addiction and mental health services easier to access, The Counseling Center provides telehealth in Roswell and the surrounding area. We do everything in our power to help people receive the continued support they need for addiction recovery and improved mental health.
Discover More Versatility With Telehealth Therapy Support near Roswell
The majority of the people in our care are benefited by a steady substance use and mental health support schedule. For quite a few, missing sessions leaves holes in their treatment that puts them in danger of substance use relapse or a mental health crisis. To make sure all patients get the support they're in need of , we provide telehealth addiction services in Roswell.
Each of your therapy sessions are available with an option for telehealth. Before you begin therapy , advise us if attending in person is an issue. We'll schedule any requested counseling sessions as telehealth conferences to be sure you still receive the guidance you require from our mental health experts straight to your phone. And if you typically participate in group, family, or individual therapy on our premises but won't be able to make it at certain times , give us a heads up as quick as you're able , and we will set up a camera and allow you to take part online.
Enjoy All The Perks Of Telehealth In Roswell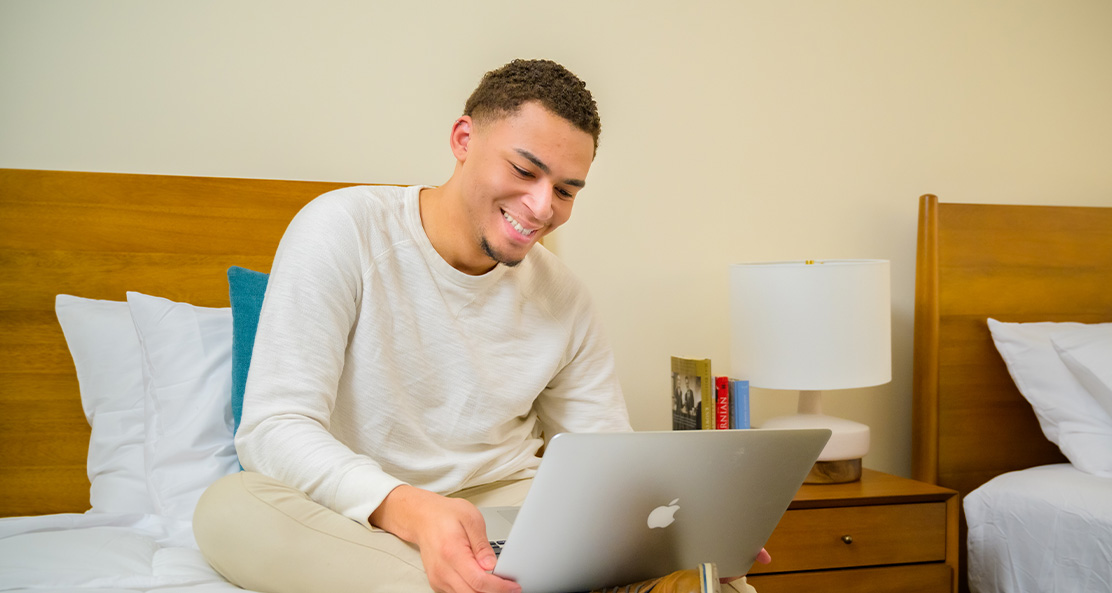 There are a wide range of reasons why you may be unable to attend an appointment. Matters like transportation, job conflicts , ailments , care for your children can make outpatient scheduling tricky. But, our staff wishes to help you stay on track with your drug or alcohol recovery and mental wellness. Giving you convenient scheduling options with telehealth is an example of how we personalize your support to your precise set of circumstances.
By using our telehealth mental health appointments near Roswell, you still get all the assets of consistent care:
Access from your phone or via video conference
Consistent support from counseling professionals and fellow patients to help you stay sober
No potentially detrimental gaps in treatment when you're still in jeopardy of a mental health crisis
A properly designed schedule to keep you on course
Less stress from attempting to fit therapy into your hectic life
Reduced amount of time away from loved ones each week
Less delays getting important medications adjusted or refilled
Find Help For Addiction or Mental Health Now
If you're dealing with an addiction or mental health disorder, help is available. Just call 470-444-4280 or fill out the form below , and a member of our team will reply promptly. You can contact us no matter the time or day. We are here for you now.