470-444-4280
Get Help With Suboxone Maintenance In Roswell
There are times when you must manage your body's physical dependency to an opioid as you confront the mental side of addiction. The Counseling Center may provide Suboxone maintenance in Roswell as part of our services. When combined with therapy and healthy living habits, daily doses of Suboxone can assist in minimizing opioid cravings and give you the chance to advance to long-term sobriety.
How Will Suboxone Aid My Recovery?
Suboxone is an oral medication taken daily that is utilized to address an opioid dependency. It impedes the brain's receptors that set off a "high" when you take opioids. When you are unable to feel that sensation, your brain will no longer send cues that lead to cravings and withdrawal symptoms.
Suboxone treatment is sometimes described as Medication-assisted Treatment (MAT). This form of care generally begins in a detoxification center around 12 to 48 hours after opioid withdrawal symptoms have started. Beginning Suboxone too early could make symptoms worse, so you should always consult with a trained medical professional to aid you in taking the right amount at the appropriate instance. While advancing in your recovery, you'll keep taking Suboxone daily to mitigate impulses and avoid a relapse.
Suboxone is approved for continual use. The length of treatment is centered around the individual, as some only take it for days while other individuals stay on Suboxone for extended periods. The Counseling Center offers Suboxone maintenance in Roswell as an element of our Medication-assisted Treatment program.
Who Is A Good Candidate For Suboxone Treatments?
Suboxone is approved as a form of treatment for opioid addiction. Once you've had an evaluation, a healthcare provider is able to inform you if you could gain from Suboxone treatments. This medication could be appropriate for you if you:
Grapple with opioid dependency
Have stopped the use of opioids and are experiencing withdrawal
Are dedicated to ongoing treatment
Personalized Suboxone Maintenance For Roswell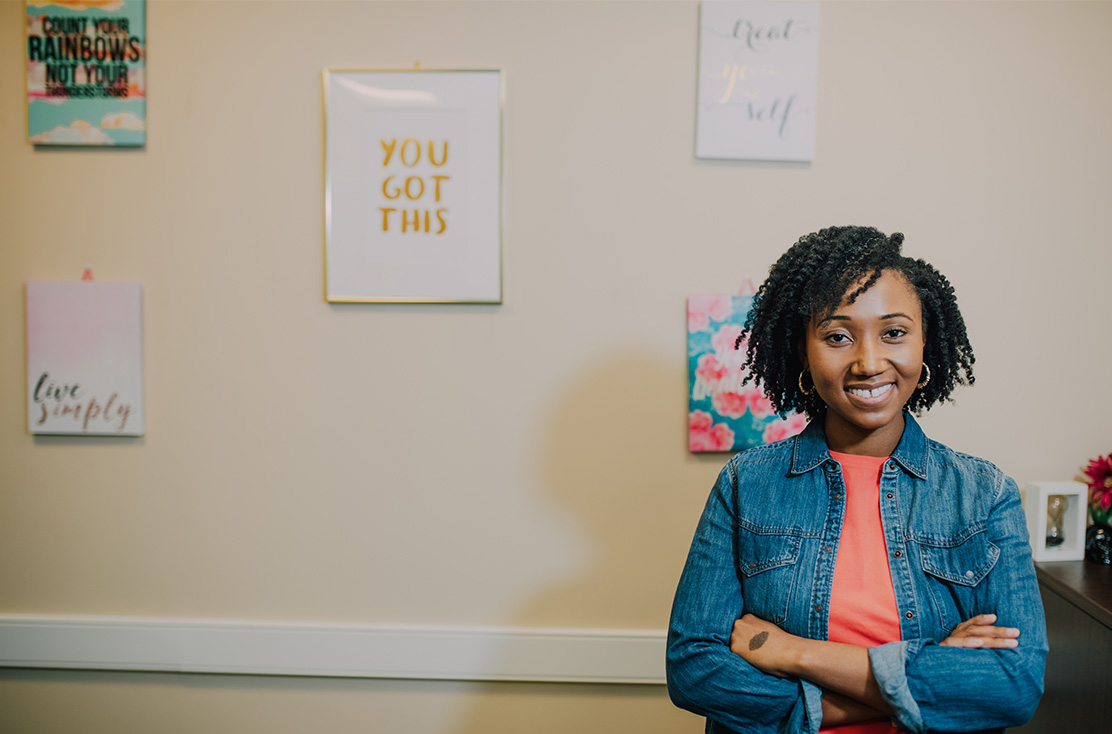 Suboxone treatment typically begins in a short-term detox facility but can be prolonged for however long you need. You can acquire Suboxone at your pharmacy with a doctor's prescription and continue it by yourself. However, you'll enjoy the most success when you pair this prescription with group and individual therapy.
The Counseling Center includes Suboxone maintenance in our Roswell MAT program. As Suboxone minimizes impulses, our experienced therapists help you address the underlying reasons behind substance use and develop coping skills to control trauma and triggers. When you begin care at The Counseling Center, we'll administer a thorough evaluation to understand the extent of your opioid use and your medical history. This information will allow us to create a custom-tailored care plan that incorporates suitable counseling and medication-assisted treatment.
As you advance in your recovery, our skilled clinicians will make proper adjustments to make sure your Suboxone dose is effectual. When appropriate we'll help you carefully taper your prescription if your Suboxone doctor in Roswell says it's the right time. The blend of outpatient therapy and Suboxone maintenance permits countless individuals to advance toward long-term sobriety and conduct active lives.
Get Started With Suboxone Maintenance In Roswell Now
The Counseling Center At Roswell will assist you in finding the care you need for substance addiction. Call 470-444-4280 or complete the form on this page to speak with one of our representatives now.